leading security system supplier and installer in malaysia
We provide smart and  cost – effective solutions to all our clients security issue. We have been successfully delivering new security system for numerous buildings and home at a very affordable price. Our warranty period and after sales service will also increase your purchase value to a great extent.
Customization and Integration: Offering tailored security solutions that can seamlessly integrate with existing building infrastructure, catering to specific client needs and requirements.
Cutting-edge Technology: Providing access to the latest security technologies, such as advanced surveillance systems, biometric access control, and AI-powered threat detection, ensuring the highest level of protection.
24/7 Monitoring and Support: Offering round-the-clock monitoring services and responsive customer support, providing clients with peace of mind and immediate assistance in case of emergencies.
Cost-effectiveness: Providing cost-effective security solutions that offer high value for the investment, balancing quality and affordability for clients seeking reliable security within their budget constraints.
Scalability and Flexibility: Offering scalable security solutions that can grow and adapt to the changing needs of a building or facility, providing flexibility and future-proofing for clients.
Proactive Security Measures: Implementing proactive security measures such as regular system updates, security audits, and risk assessments, ensuring continuous protection against potential threats and vulnerabilities.
home security product & solutions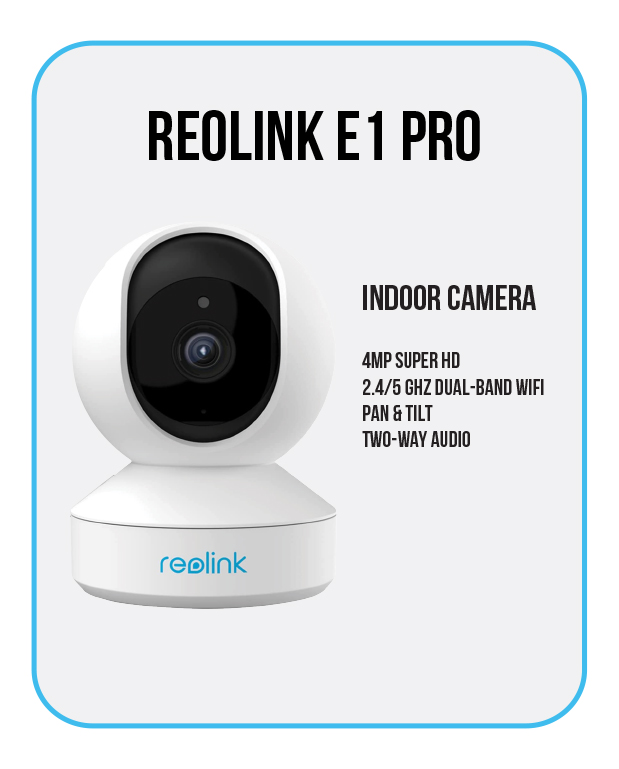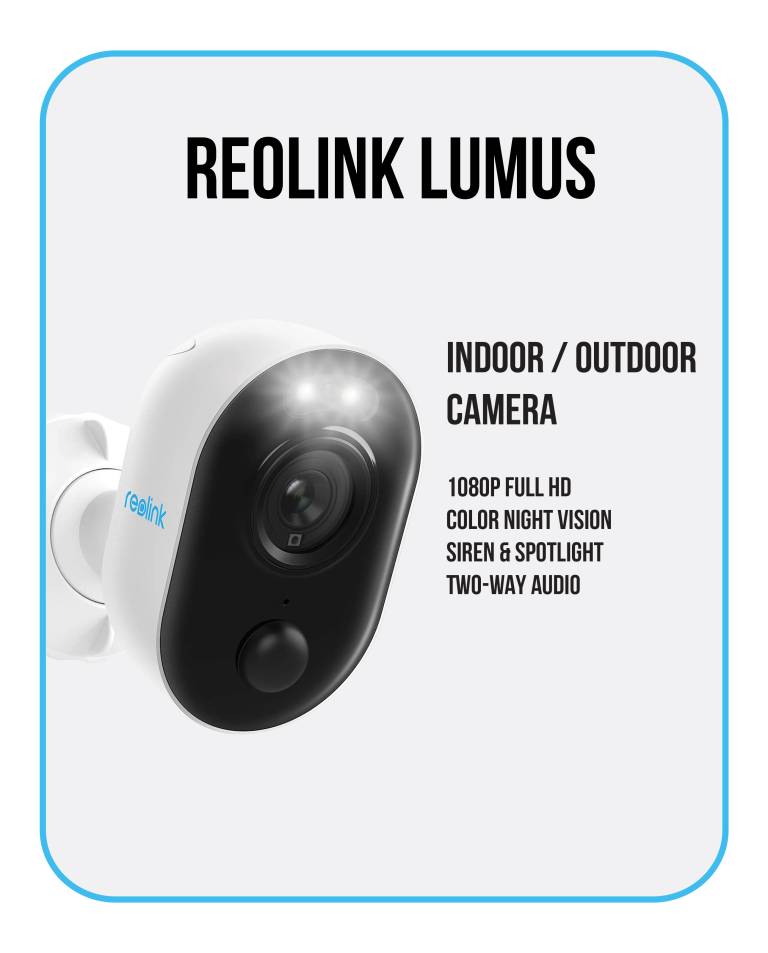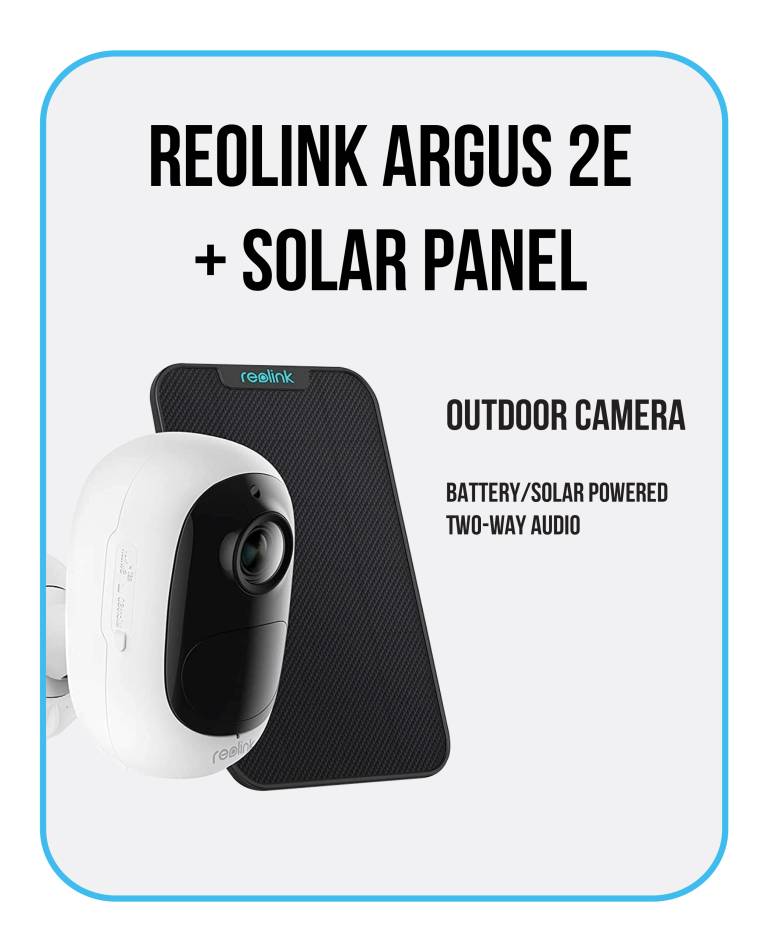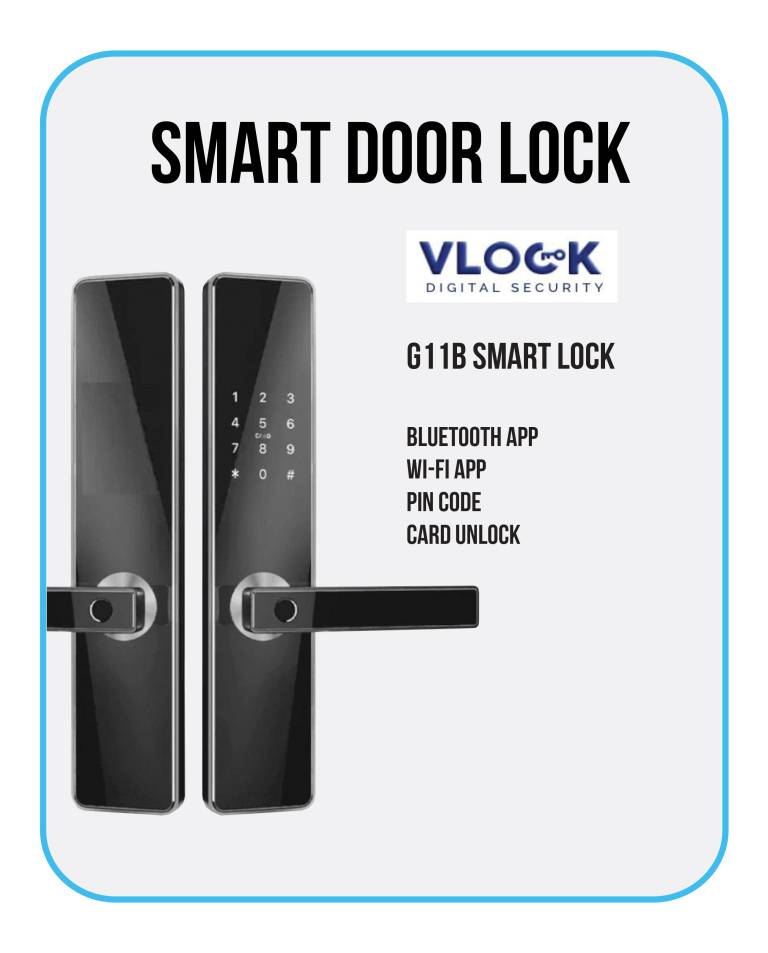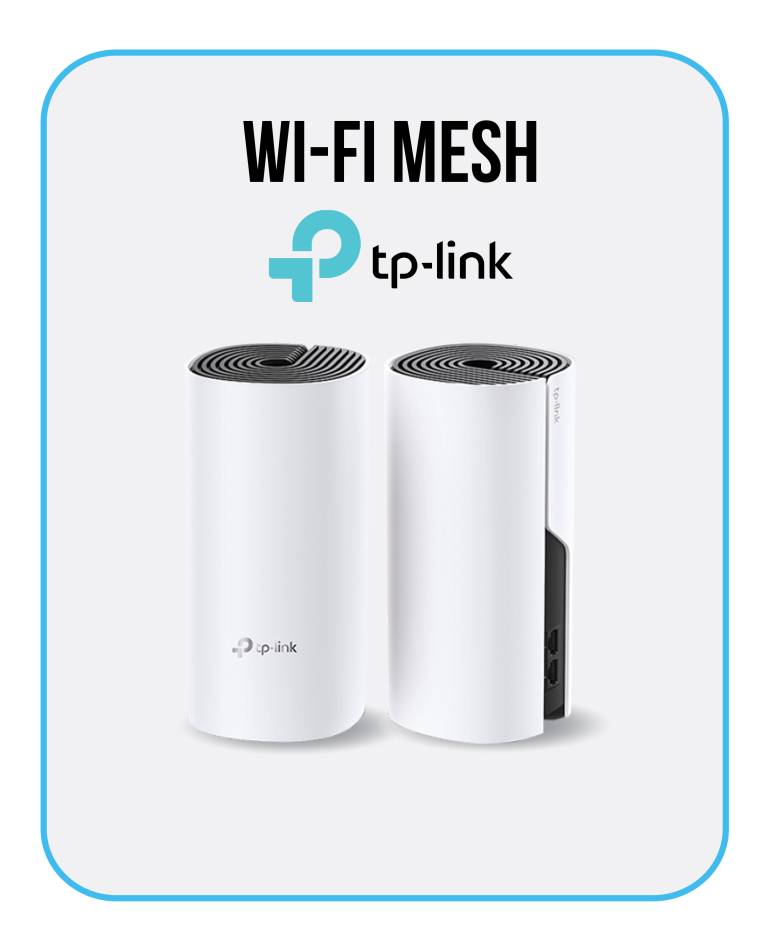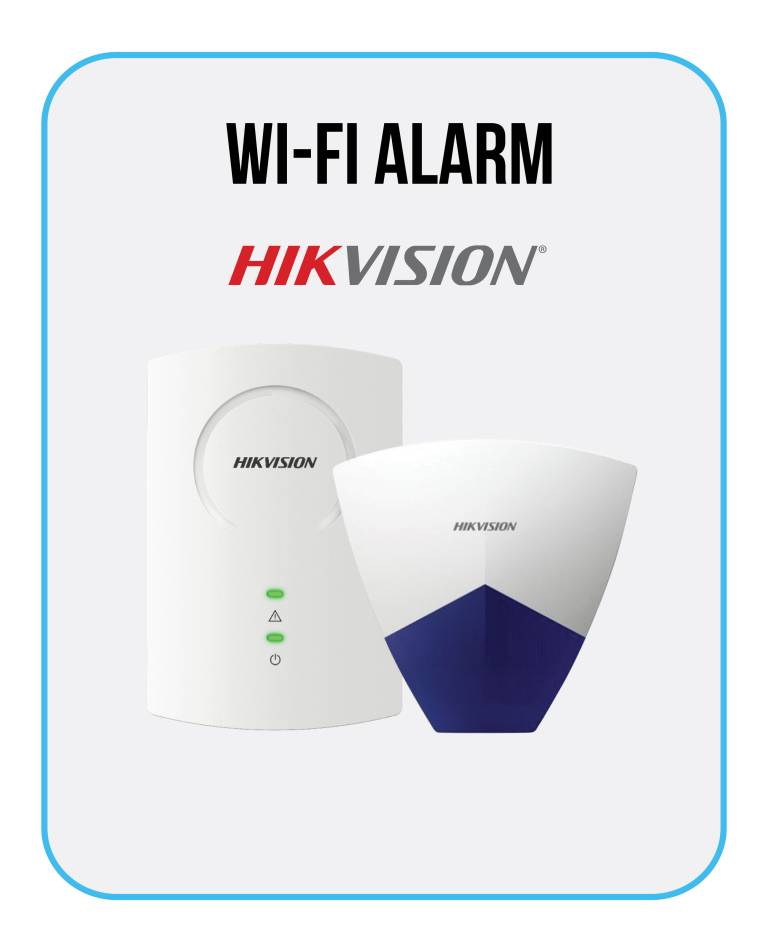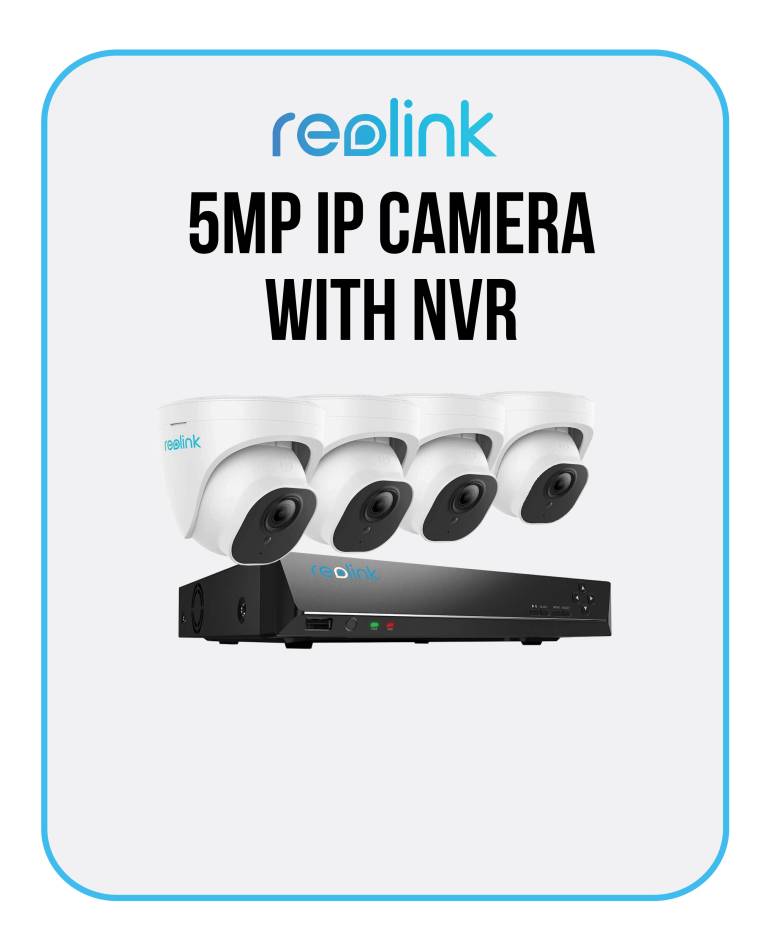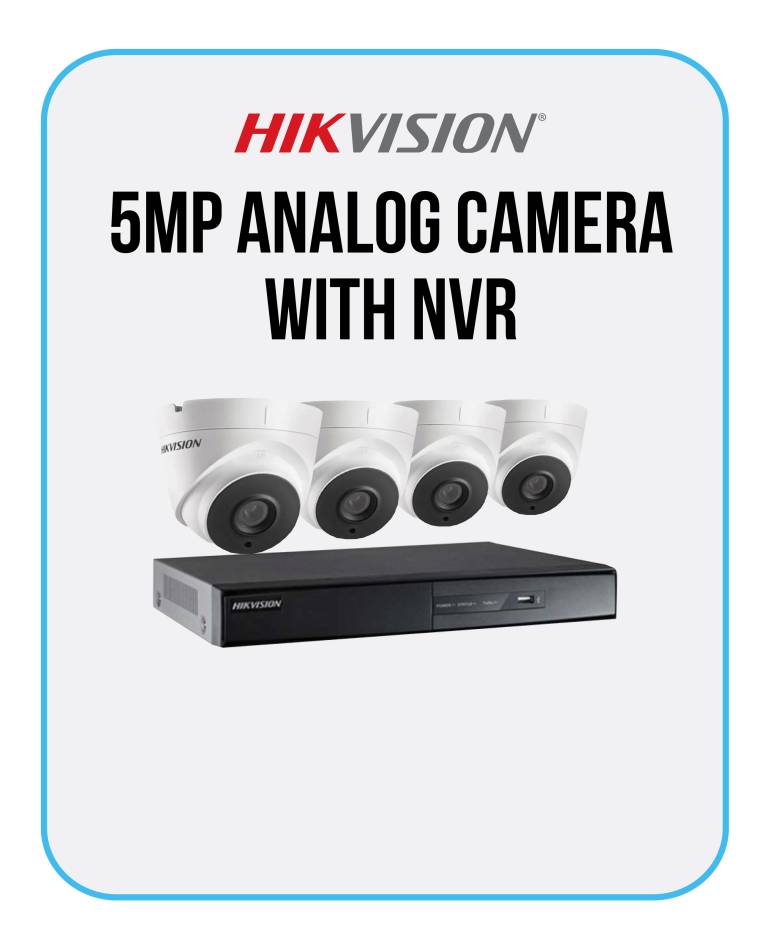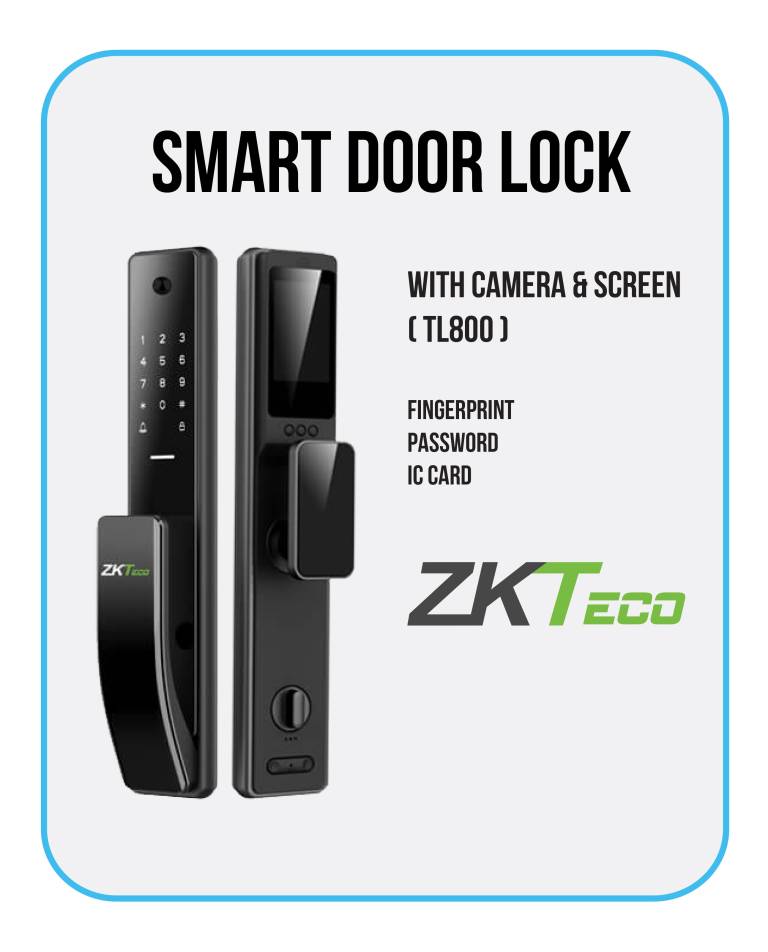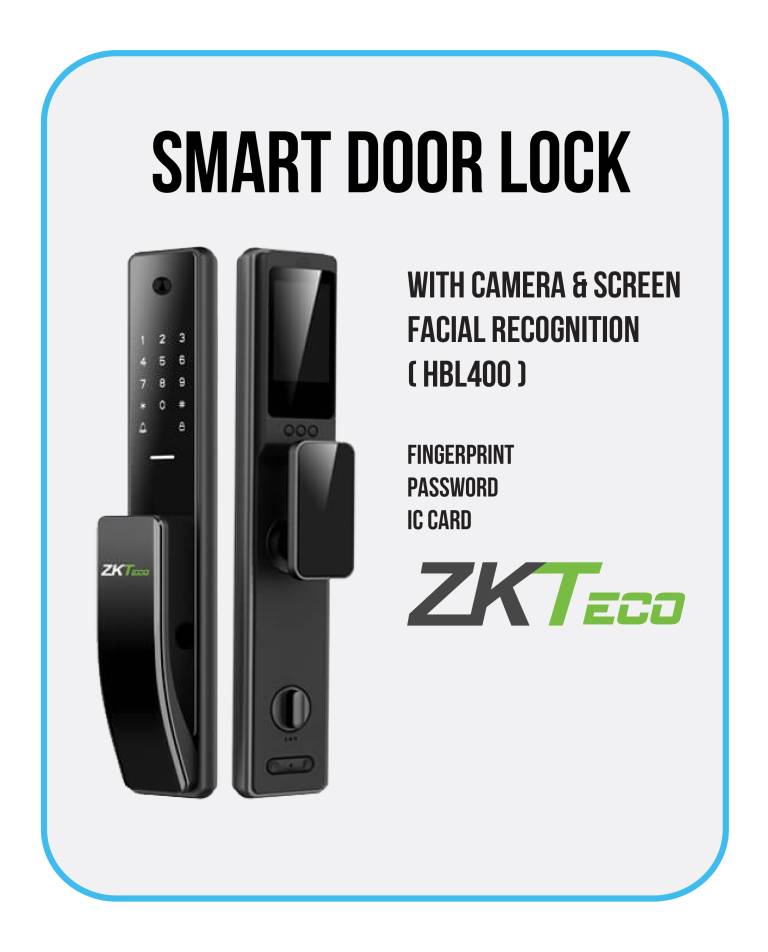 ALL PRICE INCLUSIVE INSTALLATION -

KLANG VALLEY AREA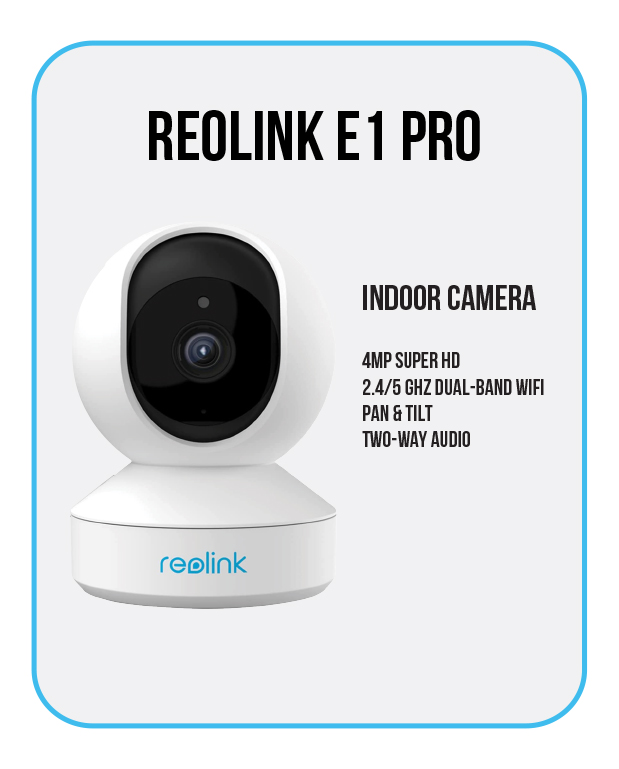 RM339/UNIT
+ Installation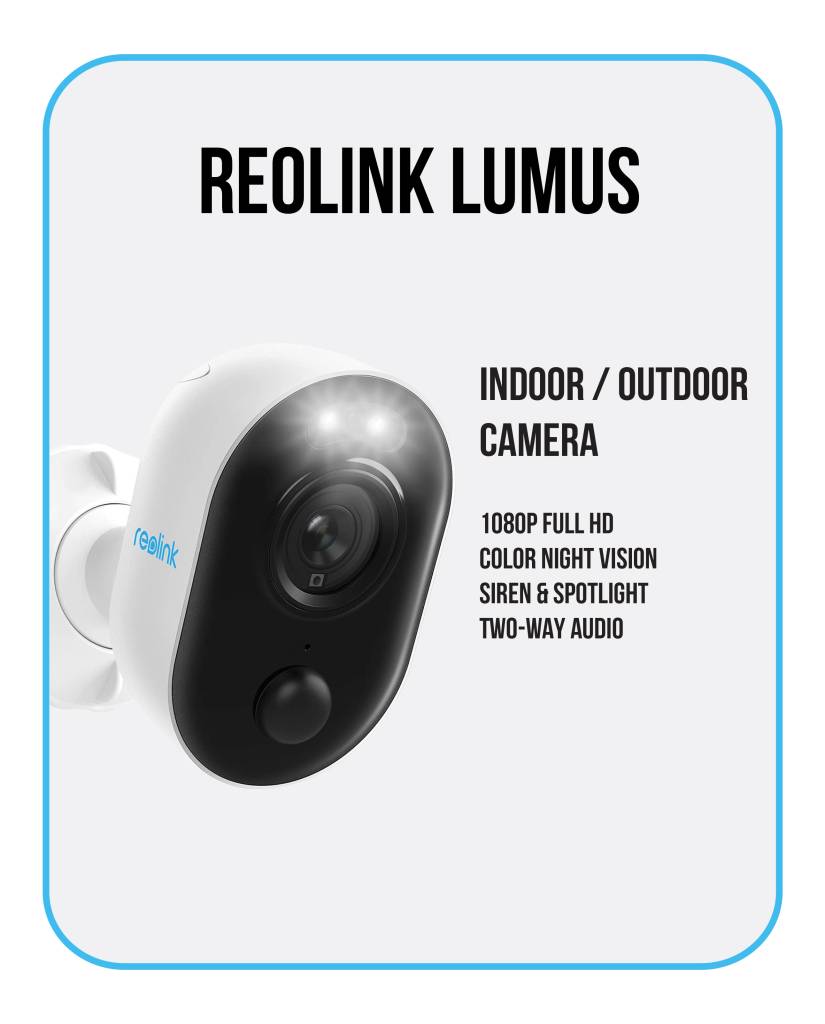 RM359/UNIT
+ Installation
Parking Security System -

Barrier gate
Contact Us
Get in touch
Feel free to write us if you want us to assist with you security issue.
[contact-form-7 404 "Not Found"]
Address
C-04-08 Tamarind Square, Persiaran Multimedia Cyber 10, Cyberjaya, 63000 MY.