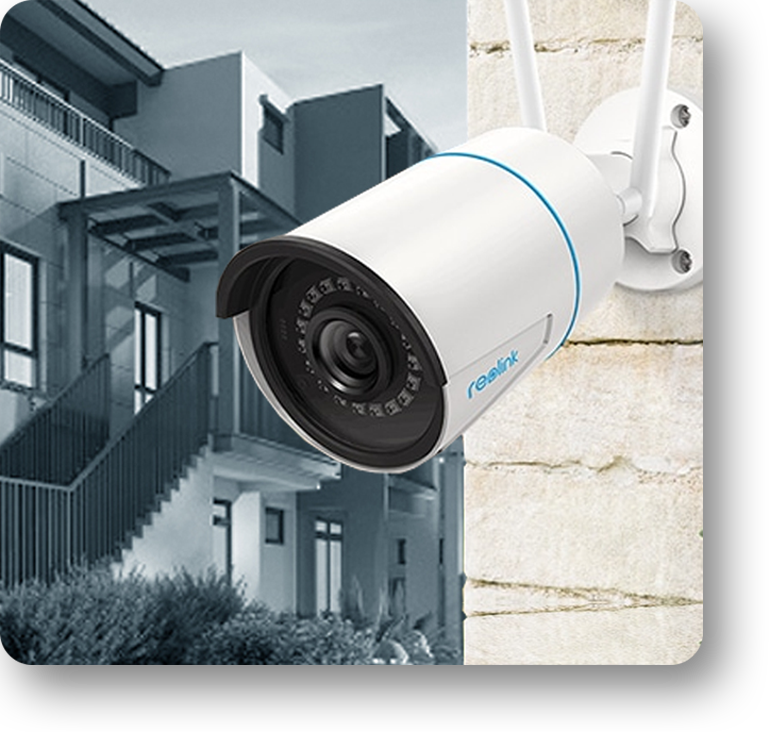 Wireless Security Solutions
Wireless security solutions are a growing trend and can solve problems that could otherwise make an installation prohibitively time consuming and expensive. Consult us to learn more about our Wi-Fi solutions.
Wired Security Solutions
Running a cable will consume additional manhours and incur some extra cost. However, as a result it provide unquestionable level of reliability. Projects that require high-availability can surely benefit from this solution. We have expertise in running all types of cable securely.
Smart security system -

CCTV